Enhance your supplement portfolio with krill oil
TURN KEY SOLUTIONS
READY PRODUCTS
Our partners, VETRO and GREEN MOUNTAIN, offer finished products of krill oils, including branding and marketing support. They can help your brand stand out with powerful products and excellent differentiation opportunities.
You can choose between finished bottles with liquid oils, your brand logo, and a short lead time.
Or you can work with their in-house formulators and make your unique product in many different applications.
Start by clicking I want to buy, or I want to formulate below.
Finished bottles can contain 125, 250, 500, and 1000 ml liquid oils.
Once you fill out and send out the contact form below, one our partners will be reaching out to you.
Product Portfolio
The unique advantage of the QRILL Pet Oils is that all their nutrients come from a single source, free from preservatives or additives - the Antarctic Krill.
PL OMEGA Plus Oil
QRILL Pet PL OMEGA Plus is an all-natural supplement made from Antarctic krill. The oil contains effective phospholipid-bound omega-3s, choline and the antioxidant astaxanthin.
Phospholipid-bound omega-3 is documented to be more effective in raising the omega-3 Index compared to triglyceride-based fish oil and plant-based flaxseed oil.
Choline is a semi-essential nutrient providing a wide range of health benefits for pets. It positively impacts memory, brain, muscle action, heart, and liver health.
ASTA OMEGA Plus Oil
QRILL Pet ASTA OMEGA Plus is an all-natural supplement sourced from Antarctic Krill. This dark red oil has a high concentration of the powerful antioxidant astaxanthin, and as an added benefit, it contains triglyceride-based omega-3s EPA and DHA.
Astaxanthin protects the body's cells, supports the immune system, and helps fight inflammation. Together with omega-3s, antioxidants are essential for the optimal health of pets, cognition, and longevity.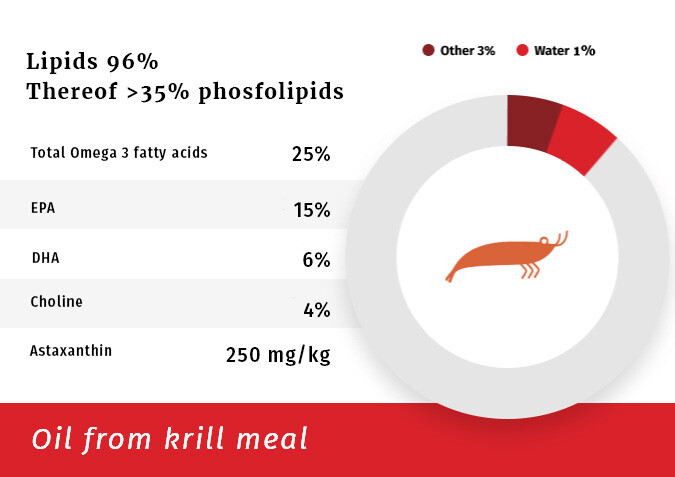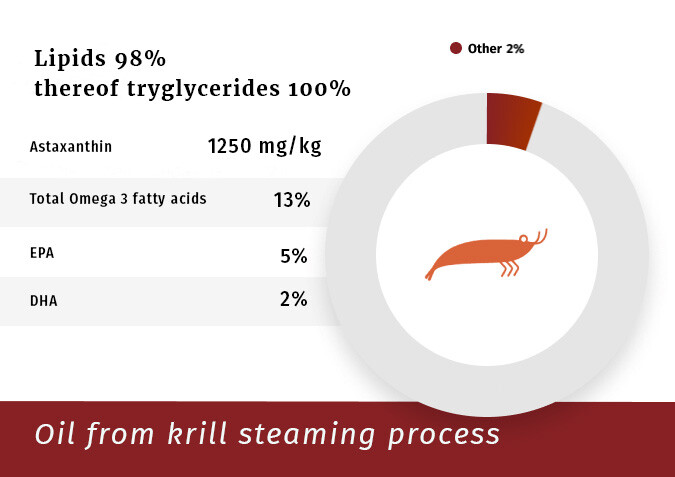 Develop And Increase Your Pet Supplement Portfolio In Important Health Areas
SPECIES
Dogs, cats and horses
HEALTH AREAS
Hip & joint, cognitive functions, skin & coat, healthy aging, wellness
APPLICATIONS
Liquids, chews, powder, tablets and capsules, sachets and more
You can choose between finished bottles with liquid krill oils, that have your brand
design, and a short lead time. Or you can work with in-house formulators and
make your own unique product in many different applications.
Our supplement partners
EUROPE
Vetro
Vetro is a manufacturing company with one of the most modern units of production for veterinary medicines in Romania. They provide innovative and professional solutions for veterinary clinics, pet shops, and pet owners.
Their pharmaceutical manufacturing unit can produce liquids in various bottle sizes after the highest standards of quality, research, safety, regulations, and development. Per today, they are already producing products with both our krill oils, the ASTA OMEGA Plus and PL OMEGA Plus.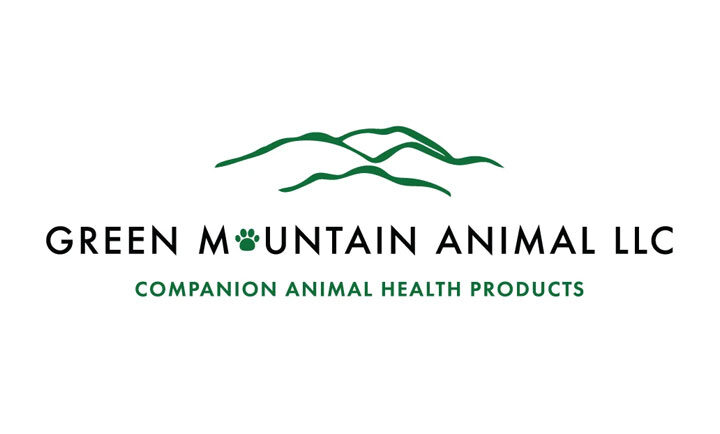 THE UNITED STATES
Green Mountain Animal, LLC
Green Mountain Animal, LLC is a complete one-stop shop for all custom formulation needs for companion animal health products and treats.
The company is an expert in innovative formulation and product quality with the ability to manufacture and source various delivery options—including extruded chews, extruded sticks, tablets, capsules, powders, gels, and liquids—for your unique product.
IMPORTANT TO KNOW
It's All About
Sustainability
Antarctic Krill is considered one of the most environmental sources of marine omega-3s – but only if its harvesting maintains the long-term sustainability of the Southern Ocean's ecosystem and protects all Antarctic species.
That's why, even before we deployed our very first fishing net in the Southern Ocean, we reached out to WWF-Norway to ensure that our fishing operations would have as little impact as possible on the Antarctic ecosystem.
Now, the Aker BioMarine krill fishery is rated as the world's most sustainable reduction fishery, being the only one to receive an 'A' rating from the Sustainable Fisheries Partnership.
Overcoming the global challenges that will impact — and drive — the future of our business, such as loss of biodiversity, resource scarcity, lifestyle disease threats, and climate change, are essential goals for us.
Want to know more?
If you have some questions, get in touch by filling out the contact form.
IMPORTANT!
Please note that Aker BioMarine is responsible for the krill raw material, while our production partners POKUSA or GREEN MOUNTAIN are responsible for the finished bottle product.
All questions regarding packaging & labelling, formulation and quality, and delivery terms will therefore be discussed directly with one of them. POKUSA or GREEN MOUNTAIN will contact you after filling out the following contact form.